Follow Nick Goncalves – Redneck Country's and F8Seconds' Bull Rider!!
Posted on: August 26, 2016, by : Redneck Country

Meet Redneck Country's & F8Seconds Bull Rider – Nick Goncalves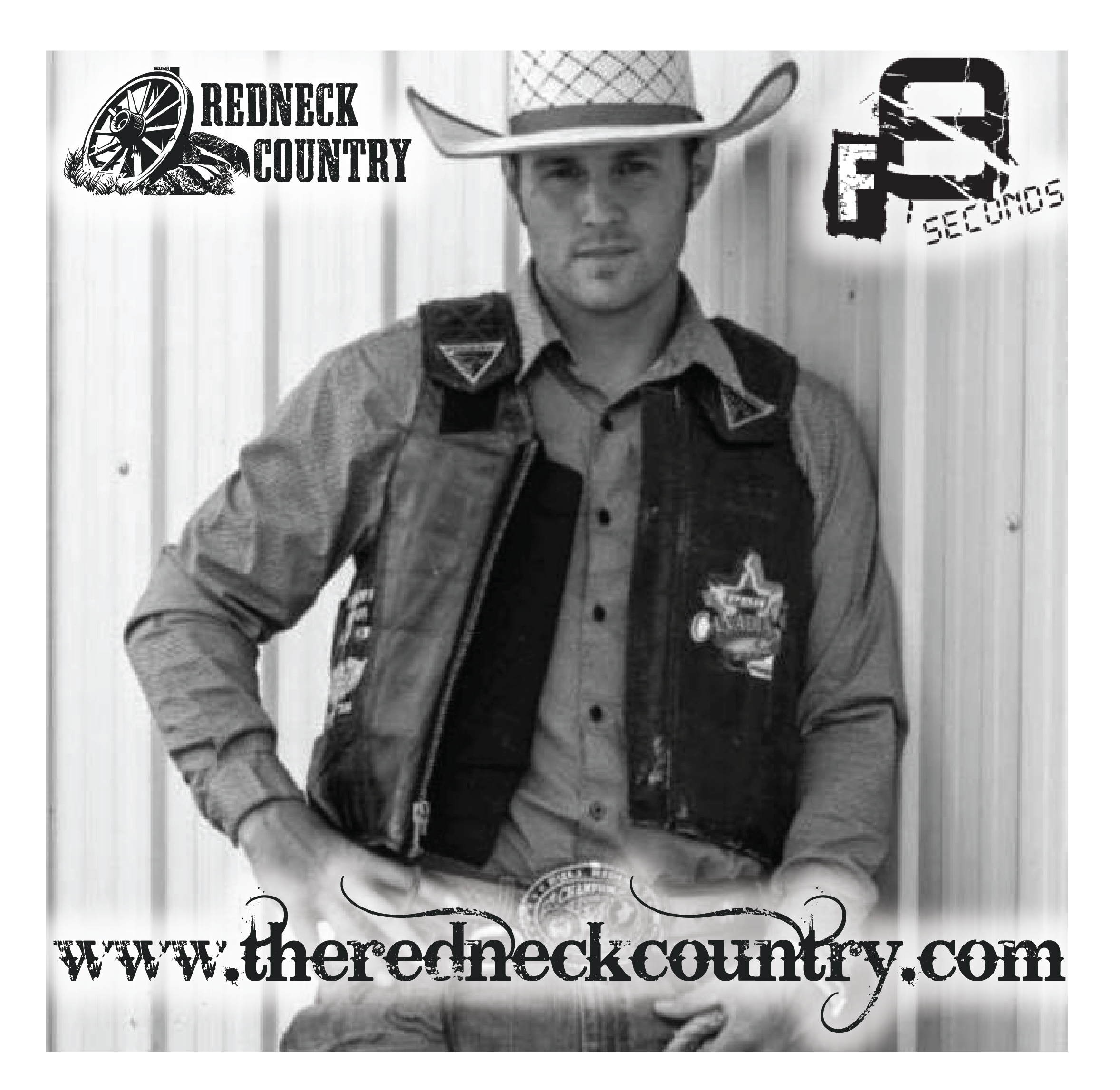 We'll be posting all of Nick Goncalves Schedule, Success as well as an inside look into his world as a Professional Bull Rider.  Follow him here at this link:
Nick fits right in with the Redneck Country family. He is part of Build-A-Cowboy that introduces young folks to the sport of Bull Riding and passes on his tips and experience to those that already ride!! This is building community!! Exactly what we're all about!
If you wanna get into Rodeo or Bull Riding, check out Build-A-Cowboy (https://www.facebook.com/groups/1421232024784675/) and throw 'em a message!! They're the best in the business, super friendly and professional!!
Nick is from Oakville, Ontario, Canada. Is 26 years old and has been in rodeo for 14 years! He's been riding bulls for 12. Just some of the list of his accomplishments are:
2 time Ontario Finals Bull Riding Champion
2 time Ontario Bull Riding Champion
2011 Ram Rodeo Finals Bull Riding Champion
Let's cheer him on and keep this community growing!!
Nothin' but try Nick!!!!